BRCGS A+ Rating Reflects Commitment to Quality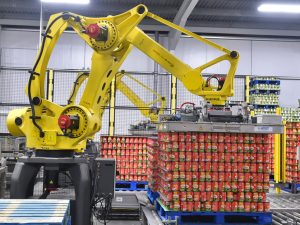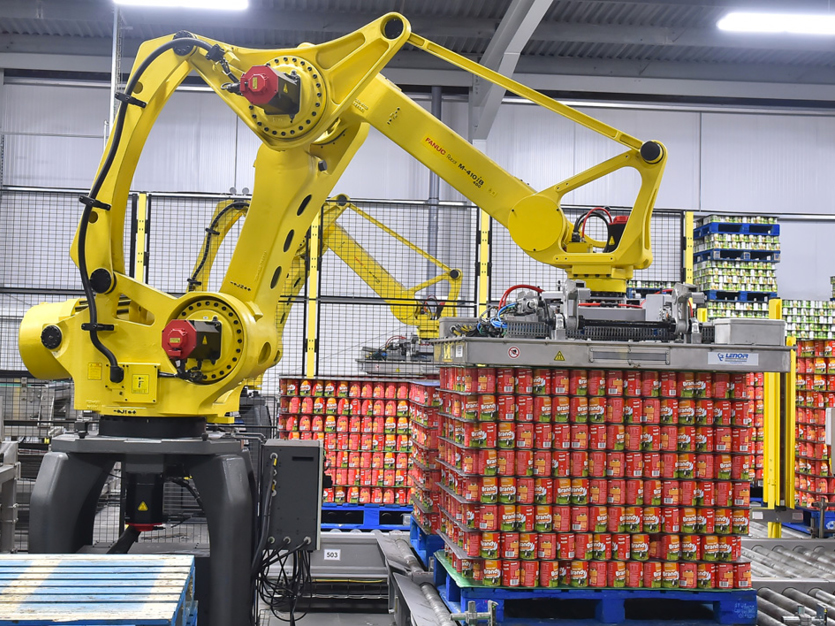 Following a recent unannounced audit from BRCGS, Mackle Petfoods achieved an A+ rating for the manufacture of high quality pet foods.
BRC certification is a food safety standard that demonstrates commitment to industry best practices. To obtain and maintain certification, companies undergo independent, third-party audits against the standard's requirements. These audits are performed by an accredited certification body.
John Mackle, Managing Director of Mackle Petfoods commented, "Quality is at the heart of everything we do at Mackles and forms part of the values our colleagues work hard to embrace everyday. I am delighted, that once again, that commitment to quality has been recognised in this achievement."
Our Values
Quality
Our aim is to achieve the highest of standards regarding people (staff), raw materials, end products, communication – internal and external (customers from individuals to corporations) and staff training.
Caring
To look after and provide for the needs of our products, customers (pets & owners) and staff.
Innovation
Mackle Petfoods recognise that innovation is crucial to the continuing success of our organisation. Key areas of focus are on; Products, NPD, Technology for Process Development and IT.
Integrity
Our aim is to produce products that are of the nature and quality expected, by providing a proactive working environment. This involves building open, honest relationships and taking the time to listen to everyone from suppliers to customers, to our valued staff.
Mackle brands include the market leading 100% Natural pet food brand Naturo, and Ireland's favourite wet dog food, Brandy.