Mackle Petfoods – £3m Investment
Mackle Petfoods have recently undertaken a £3m investment in their plastic tray manufacturing facility in Moy, N. Ireland. The state of the art manufacturing plant has facilitated the production of larger volumes of natural dog and cat food in plastic trays and as a result, has strengthened Mackle Petfoods position in the marketplace.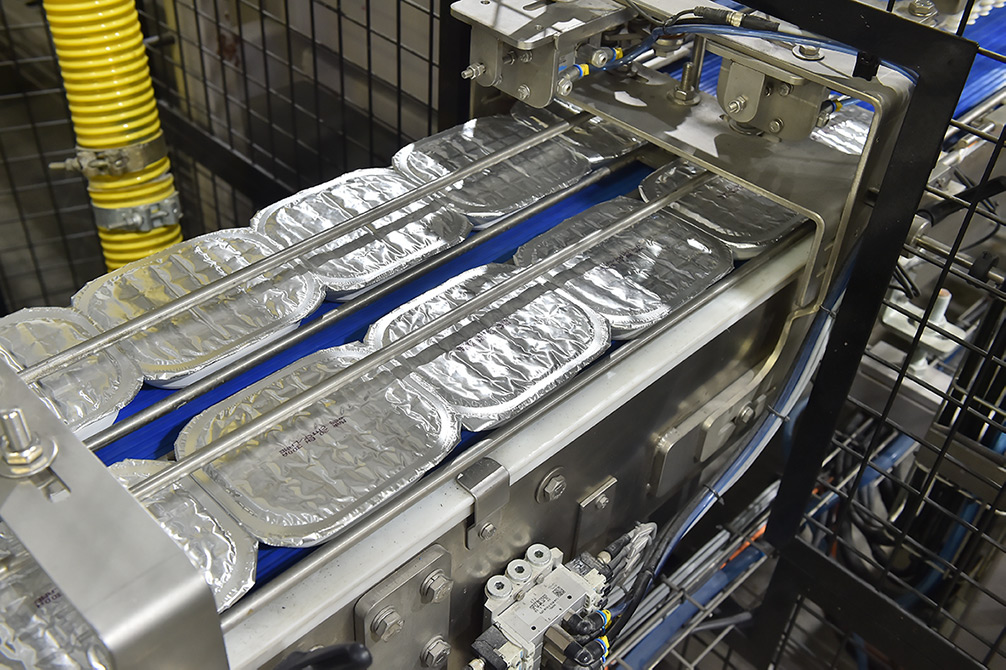 The investment has led to an extension of the factory building, new meat handling system, installation of a second high speed filling line, robotic loading / unloading system & robotic palletiser. The fully automated process, using the latest technologies, has increased speed and efficiency of the overall production process with capacity more than doubling as a result.
This recent investment is a result of increased demand for Mackle Petfoods products and their commitment to producing the highest quality pet food for dogs and cats. A high level of care and attention is given to the manufacture of these products throughout all stages of its process, from sourcing raw materials to delivery to customers.  The process is audited externally by the British Retail Consortium (BRC) and Mackle Petfoods quality systems comply with the best as their "A grade" status confirms.
This investment also echoes Mackle Petfoods commitment to strive to provide an excellent level of service to existing and new customers.